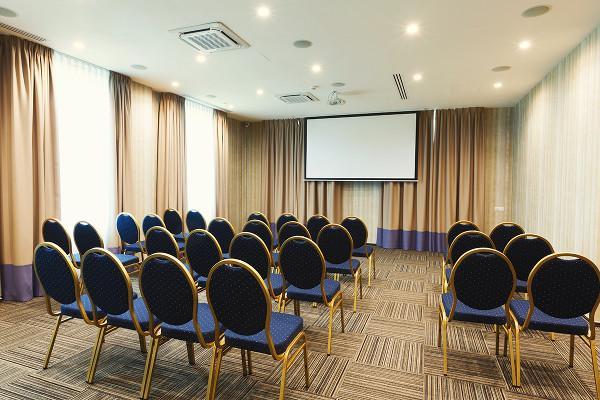 There are currently six vacancies on the Scotter Parish Council; five of these must be filled by election in May 2021; the remaining vacancy may be available for co-option but we will not know this until late January 2021.
We would encourage anyone interested in becoming a Parish Councillor to stand for election and/or co-option whenever the opportunity arises. We will publish full details of how to do this nearer the time.
Being a Parish Councillor is a voluntary, unpaid position, and during your period of office you would be expected to attend a meeting once a month as a minimum requirement. Beyond regular parish council meetings, Parish Councillors can get as involved as they wish in parish affairs and there are always opportunities for keen Councillors to develop and lead on their own projects or ideas to benefit the parish.
Can you stand for election? Are you qualified to stand for election? Interested? Then please explore the following links:
Qualifications for Standing for Election
For more information about the Parish Council or this website, please contact the Parish Clerk at clerk@scotterpc.onmicrosoft.com.