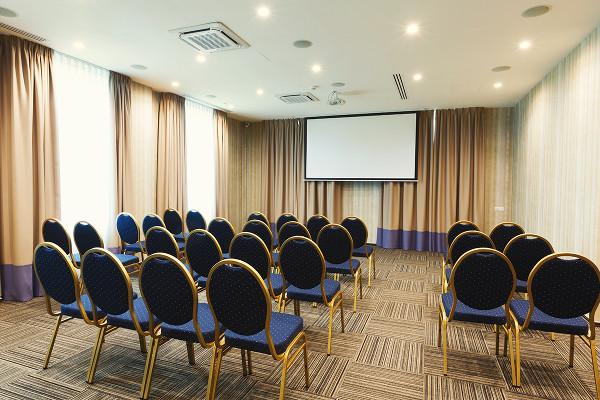 The Scotter Parish Council office is currently closed to the public until further notice.
If you need help or advice on any parish matter, please contact the Clerk on clerk@scotterpc.onmicrosoft.com or you can contact any current councillor.
The Parish Council is holding virtual meetings only at the moment, in accordance with Covid-19 legislation and restrictions for Teir 3 areas.
Meetings are held via Zoom and members of the public are welcome to attend virtually; Zoom links/invitation details will be published with each agenda.
We are attempting to record all parish council meetings from now on, and will upload links to the recordings as soon as they are available; these will be shown on each meeting's page.
You can visit Lincolnshire County Council website to find more information about Covid-19 for residents, communities and businesses.
For latest government guidance, please visit GOV.UK website.